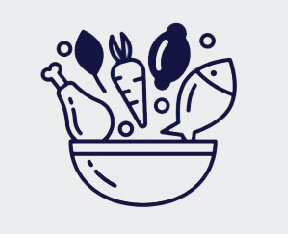 Nutritious Ingredients
Pupums recipes are simple, consisting of whole foods thoughtfully paired with essential vitamins and minerals. High-quality meat is ALWAYS are number one ingredient. No fillers, no artificial ingredients, no soy, and no hormones. Ever.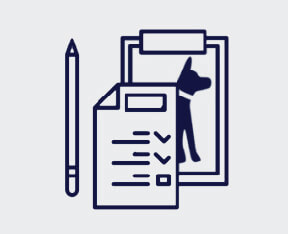 Tailored Nutrition
Tell us about your pup's unique health characteristics, nutritional needs, taste preferences, and more. We then create a tailored unique meal plan, complete with easy portion control for optimal weight management specifically for your dog.
Delivered to Your Home
Your pup's food will be delivered to your door every month. Just open and scoop according to your pup's plan. Fewer trips to the pet store = more time for play!